Our Services
Generate Creative Consulting offers the training and management services you need around marketing & technology. We provide a broad range of services all available at a set hourly rate and customized quotes when requested. While we try to list as many services as possible, everything we have the experience to help with won't fit on the page! If there is a service that you are looking for that isn't listed, just ask us.
Training Services
Training services aim to give you the necessary strategic and practical knowledge to make sense of the marketing or technology areas you are looking to learn about for your business or organization.
Our training services can be delivered in person or remotely via online meeting formats.
Training includes:
Projector & Screen Provided – We Can Train Anywhere!
Session Handouts
Access to the Presentations
Practical Exercises
Training Binders (Full Day and Multiple Day Sessions)
Question & Answer Period
Follow Up Questions Via Email
Management Services
Our management services are designed to help you get the expertise and assistance you need with any and all of you marketing and technology needs. If you have run out of time in your days or if you are just not ready to take on some tasks yourself, we can help.
Our management services can be started by meeting in person to discuss your needs or discussing over the phone or e-mail.
Management services always include:
Complimentary Consultation
Ongoing Email, Phone or In-Person Updates
Ongoing Recommendations on Necessary Services for Your Needs
Follow Up Questions Via Email
Start-Up
As a technology start-up you may have already decided how important social media and creative content are to your business growth. Find out how you can get the experience and resources at your disposal to achieve those goals.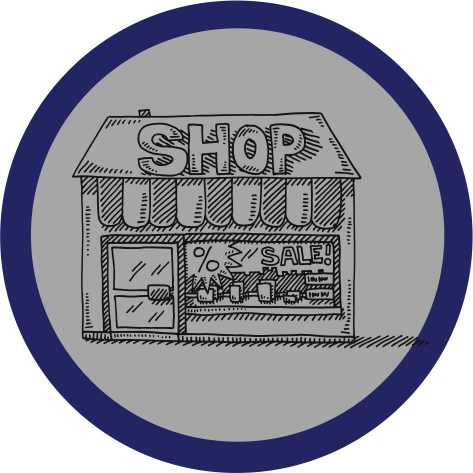 Small Business
Can people find you online? Open a browser, type in your company name and see if the 73% of online adults in North America can find your business. Find out how to get noticed more and stay on budget.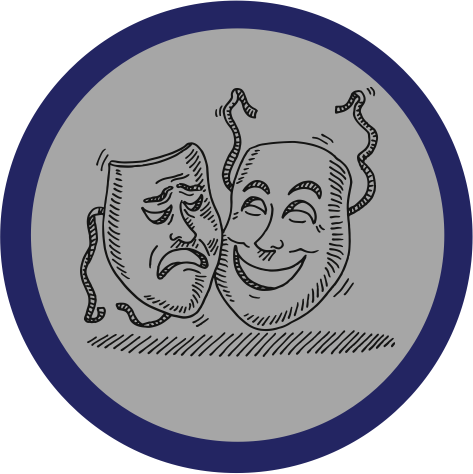 Creative Arts
You are part of a community that deeply understands how the value of connections with individuals can benefit your goals. Find out how to take advantage of existing communities on social.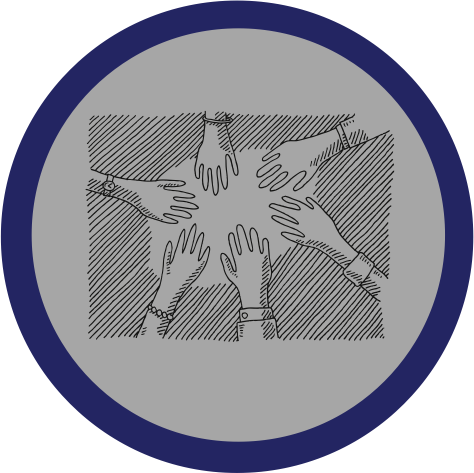 Non-Profit
You have probably spent most of your time this year trying to connect with likeminded individuals to help raise awareness and financial contributions for your cause. Let's work to find the best ways to make that process easier for you.
Frequently Asked Questions
Being located in New Brunswick, Canada we work primarily in the Atlantic Canada region for in person work.
We are always open to working remotely through phone, e-mail and video conferencing.
Generate Creative Consulting is a proud member of various chambers and organizations and provides discounts to fellow chamber and organization members.
We charge based on a standard hourly rate of $70 + tax. For most larger projects we will need to prepare a specific quote based on your needs, the scope of the work, and the length of the engagement. With our pricing we include a complimentary consultation process to assess your needs, present how we can help and ensure we will work well together. The goal is to make pricing work for your business and Generate Creative Consulting.