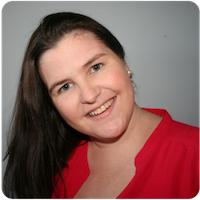 I want to help your small business, new business or organization succeed no matter your technology, business or marketing experience.Genevieve Coates, Owner and Principal Consultant
Generate Creative Consulting offers the training and management services you need around marketing & technology.
Learn More!
We offer consulting, training and management services to fit your needs.
Contact Us Now!
We would love to hear from you and find out how we can help!